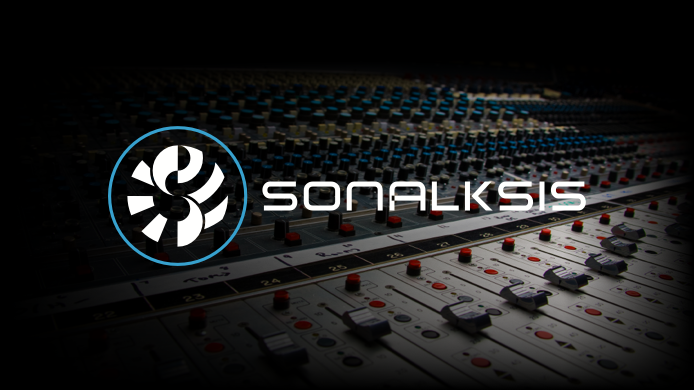 Audio Processing
Sienda is responsible for the Sonalksis brand of audio plugin products and the DSP that powers them. We can provide DSP libraries for equalisation, dynamics (compression, gating, limiting, dynamic equalisation), dither, and filtering (LP, HP, minimal phase, linear phase). Custom solutions can be tailored to your requirements.

All our DSP libraries are available for Mac OSX (32/64 bit), Windows (32/64bit), iOS, Android, and for several embedded platforms such as armeabi, armeabi-v7a, MIPS, x86, PPC. We can provide custom libraries for almost any platform that has floating point support and a C compiler.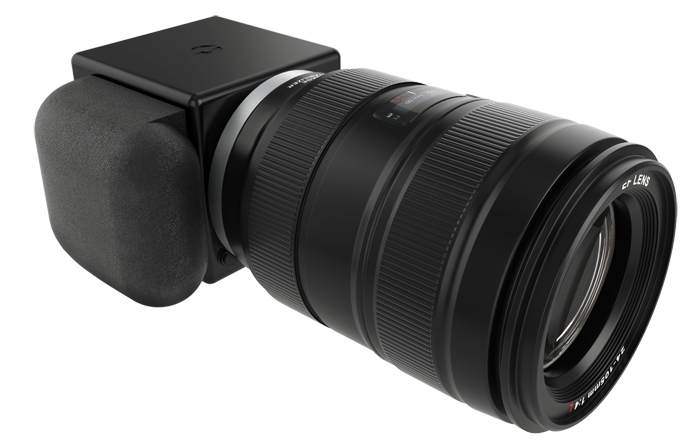 Video Processing
Sienda can deliver a variety of image and video processing solutions, from simple filters all the way up to complete custom video compression processes. For RAW bayer data we have developed an efficient RAW format which takes advantage of the unique Bayer pattern of the sensor to deliver good compression ratios in either lossless or lossy (wavelet transform based) modes.

We are also able to provide a video capable TSN stack for customers wishing to integrate TSN video over gigabit or 10gig ethernet.